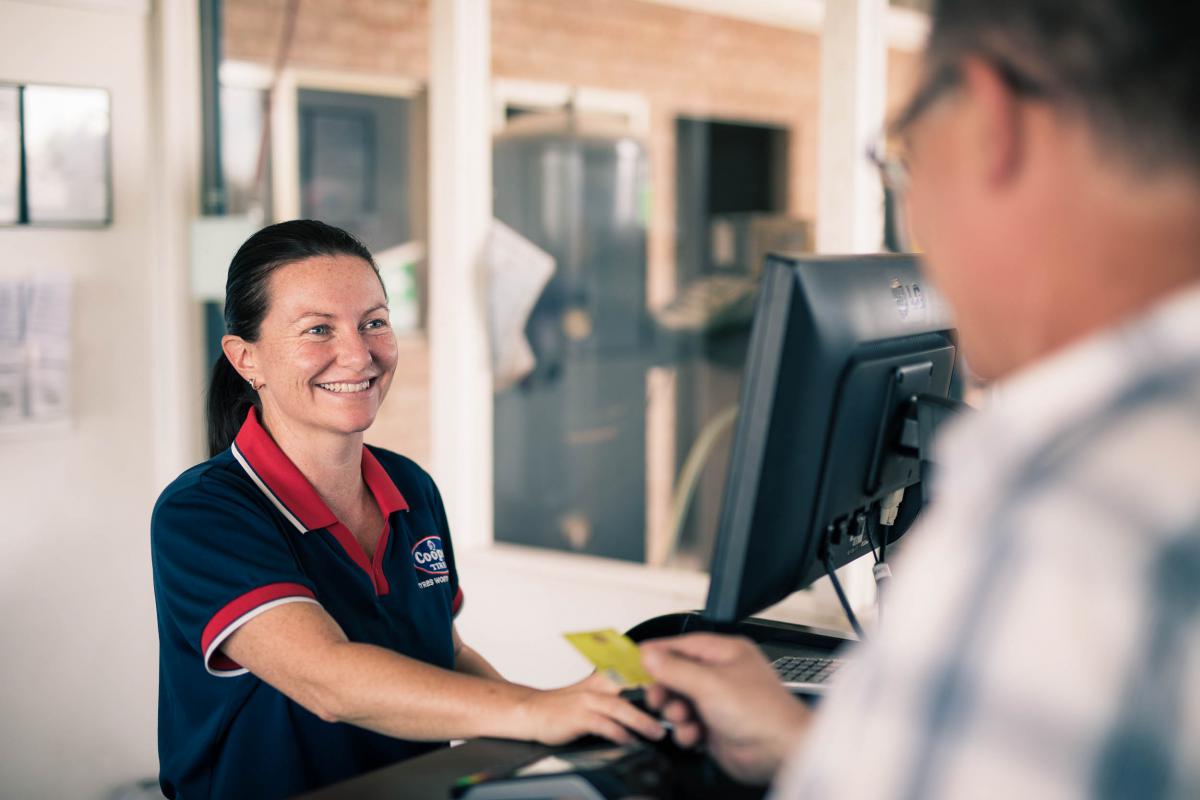 We are able to service your vehicle without voiding your warranty.
Servicing your vehicle in accordance with the log book could also increase the value of your car when you go to sell. When you get your log book servicing done through Tallented Tyres your getting the very best in automotive care.
By servicing with us you know you that your vehicle is being worked on by expert technicians who undergo regular training and have access to the required technical diagnostic equipment for diagnosing your cars problems. This also means we can fix your car faster and take less time.